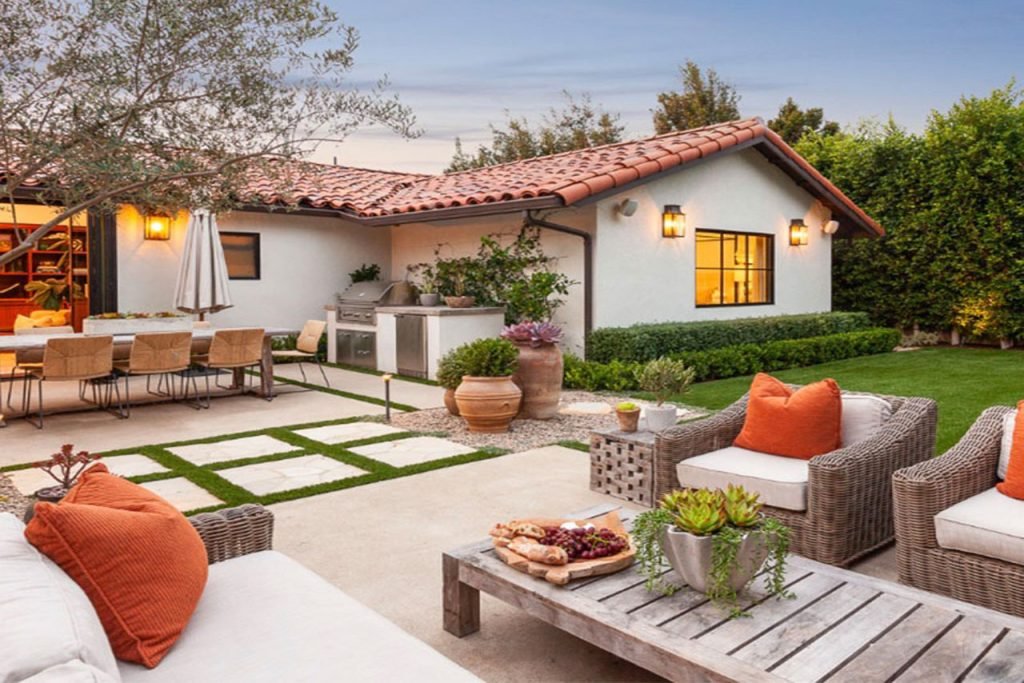 Exterior Landscape Design Services
Irrigation & Drainage System
Home & Office Indoor Plant Services
Landscape Design & Plant Services

Having plants inside your home or business is a good thing because they offer healing properties and other health benefits.

We'll work with you to create a unique look for your home or business. We can start from scratch or remodel an existing yard to your design.

Combine your vision with our expertise to design the perfect backyard for your family to enjoy and entertain friends and guests.

Add instant curb appeal and increase the beauty and value of your home with a modern, drought resistant or luscious front yard.

Bring the best of nature indoor plant services. Pick from a wide selection of plants that fit your taste, needs and budget.

Green walls add beauty and bring the vibrantcy of nature in doors, greatly enhancing an office or home's decor while cleansing the air.
Stephanie M.
"Fantastic customer service! Always making sure our plants are doing well and replacing whenever a change is needed. They usually know before I know! Patricia, the owner, is very hands on and wants to make sure you are happy with both the service and the plants. We have been a customer since 2010 and have really enjoyed a wonderful, personal touch from Interior & Exterior Environmental Designs."
Kelly K.
"If you need to upgrade your landscape, build it from scratch, or spruce up your home or office with interior life designs, you must reach out to Patty Jones and have her give you a consultation. Her and her team are amazing and can do wonders for your landscaping designs!"
Jill G.
"I am very pleased with the service provided by Interior & Exterior Environment Designs. The plants that they helped us to select for our interior landscaping are beautiful. The weekly maintenance program keeps our plants looking fresh and beautiful. Everyone at Interior & Exterior Environmental Designs is very professional, friendly, and dependable."
Let's make something amazing together