Indoor Plant Design, Delivery & Maintenance
Plant
Design, Care & Service 
We at Interior & Exterior Environmental Designs are happy to announce that we are now doing small plant service. Want to brighten up your home or office with wonderful new plants? But not sure which plnats would work best for your space? Well, we've got you covered!
We have curated the finest selection of plants that are easy to care for, even for the beginner. who are just starting to introduce plants into their lifestyle.
Good News! We are currently offering new plant deliveries to San Diego & Los Angeles.

indoor plant services Free Consultation
We meet for your free consultation. We discuss plant & pot designs, various cost options, etc.

landscape design & build Proposal 
We deliver a custom proposal to you with our design, costs & installation plan.

landscape design Setup & Install
We install your new plants & pots per your  specifications.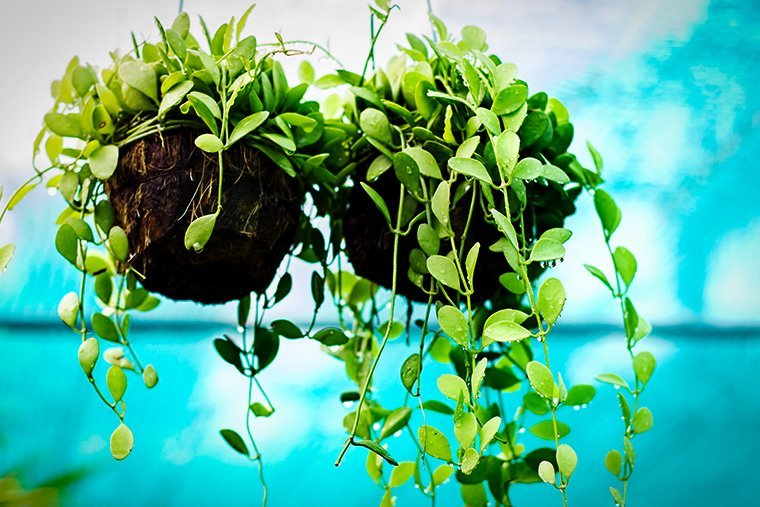 After delivery, we will maintain and care for the plants. We can also maintain your existing garden or creating a brand new one. Making your home and business look great is our job, and we take great pride in the work that we do.
Having plants inside your home or business is a good thing because they offer healing properties and other health benefits. Studies even show that fewer employees call in sick when their offices have plants. Taking care of these plants, however, can be a hassle, especially for people who don't have a green thumb. That's why we don't just come up with great indoor plant layouts and designs for you; we also offer indoor plant services
.
Bring Mother Nature indoors our Green Walls (aka Living Walls). Green Walls provide so much. They beautify and give life to any indoor space. They improve the air quality of your home and business, act as a sound barrier and help to reduce stress. We design and build Green Walls of various shapes and sizes using a variety of wonderful plants including moss, tropical and succulents. It's a great way to bring mother nature inside. Your family, friends, clients, and collegues will love your Green Wall!
Wonderful company to work with. Workers are extremely professional, fast, and knowledgeable. Patty helped us create the yard design and oversaw the project regularly. Would definitely use them again.
Jill G.
Patty is an excellent choice as a provider for your indoor plant services. What I really like is that she guarantees all her inside plants and they are beautiful. I love the plants in my home and my office. The freshness the plants add to our space is amazing!
Dennis S.
Quality Landscape Design For 25+ Years
From stunning residential landscape designs to construction that transforms a property, luscious green walls, indoor plants, residential and office plant maintenance. In enhancing the visual presentation of your home or business, we are beautifying your property and the community… an oasis on every block.
Let's make something amazing together