Quality Landscape Design For 25+ Years
From stunning residential landscape designs to construction that transforms a property, luscious green walls, indoor plants, residential and office plant maintenance. In enhancing the visual presentation of your home or business, we are beautifying your property and the community… an oasis on every block.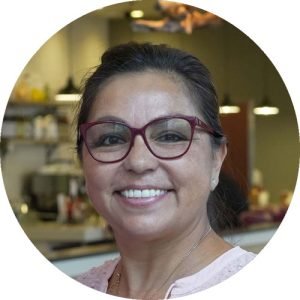 Patty founded IEEdesigns in 1998, a native of Lima-Peru, Patty was educated at The University of Lima receiving a degree in Industrial Engineering, shortly after migrating to California which was a childhood dream of hers.
Patty quickly found that her true love and passion was in the field of hardscape, landscape Architecture. She became a License Contractor and thus began her distinguished career.
Patty was recently recognized in Architectural Digest for her Landscape Design work, she is driven by her goal of making the world a more beautiful place to live and work one home and office at a time.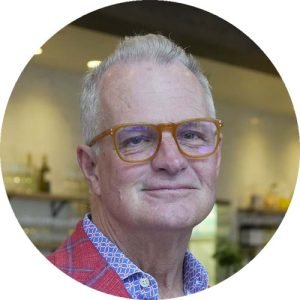 David joins IEEDesigns as Managing Director after a 35 year career as highly qualify Wealth Management Professional with extensive experience in business development, business management and well seasoned sales and marketing acumen.
David has a keen focus on the client experience, in his opinion what has to be the major focus of any successful business.
Andie is the eldest daughter of Patricia Jones, she was right by her when Patty first started IEED and grew up around plants. Naturally she fell in love with the business and had become a skilled landscape designer, her knowledge about plants is top tier and that's one of her many assets. Andie has now been with IEED for 9 years and helps her mother grow the company day by day, you will usually see her out and about on each project taking notes on how each project is progressing and overseeing the crew.
Let's make something amazing together ieedesigns