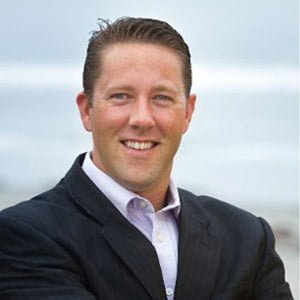 If you need to upgrade your landscape, build it from scratch, or spruce up your home or office with interior life designs, you must reach out to Patty Jones and have her give you a consultation. Her and her team are amazing and can do wonders for your landscaping designs!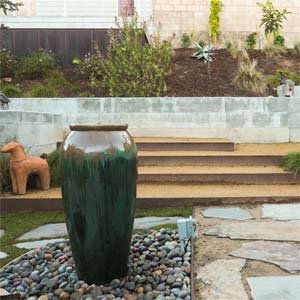 We have been a customer since 2007 and have never had a complaint. Patricia is always very hands on making sure our plants are doing well, or when needed, replacing in a timely manner. She takes her business and her customers seriously but always with a smile. No complaints whatsoever!
I am very pleased with the service provided by Interior & Exterior Environment Designs. The plants that they helped us to select for our interior landscaping are beautiful. The weekly maintenance program keeps our plants looking fresh and beautiful. Everyone at Interior & Exterior Environmental Designs is very professional, friendly, and dependable.