Home & Office Indoor Plant Care, Green Walls
At Enviromental Designs we enhance your living and working space with healthy indoor plants.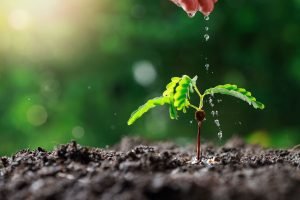 Indoor Plant Design & Care
Having plants inside your home or business is a good thing because they offer healing properties and other health benefits. Studies even show that fewer employees call in sick when their offices have plants. Taking care of these plants, however, can be a hassle, especially for people who don't have a green thumb. That's why we don't just come up with great indoor plant layouts and designs for you; we also offer indoor plant maintenance programs.
Indoor Plant Rentals
Are you in need of plants for a special event? We offer plant rentals that you can use to turn any place into something unique overnight. We can even handle the layout and design of the rental plants to help you get the most bang for your money. This is perfect for people who are hosting a showcase or a photo shoot.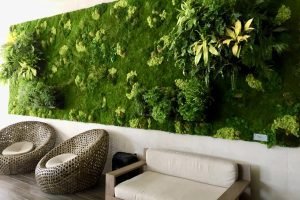 Green Walls
Bring Mother Nature indoors our Green Walls (aka Living Walls). Green Walls provide so much. They beautify and give life to any indoor space. They improve the air quality of your home and business, act as a sound barrier and help to reduce stress. We design and build Green Walls of various shapes and sizes using a variety of wonderful plants including moss, tropical and succulents. It's a great way to bring mother nature inside. Your family, friends, clients, and collegues will love your Green Wall!
Samples of Recent Interior Projects