With home & office indoor plant services, green walls and more…
Featured In Architectural Digest
See and experience how we turn your backyard into a dreamscape.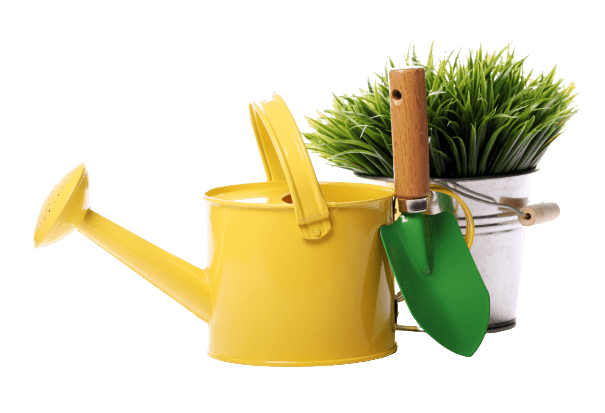 Quality Interior & Exterior Landscape Design For 25 Year
We specialize in interior & exterior landscape design. From stunning residential landscape designs, to construction that transforms a property, luscious green walls, indoor plant designs, residential and office plant maintenance. In enhancing the visual presentation of your home or business, we are beautifying your property and the community… an Oasis on every block.
Our excellence in design and service defines us as partners in beautifying your home and workplace; indoor and out. We strive to make the world a more beautiful and better place in which to live and work.

We provide exceptional landscape design & build services to a wide range of commercial and residential properties.

Our experienced landscapers set the standard each day in landscape design, paving, hardscaping.
Ready to build your dream oasis? Call us
How We Design, Build & Service Your Dream Landscape
Honesty, Integrity and Creativity are at the core of who we are & how we work with you.
Free Estimates
We meet with you to discover what you want, what you need & how we can make it happen.
Design Proposal
We deliver to you, a custom proposal to you with our design ideas, costs & build plan that build your dream landscape.
Master Builders
Our Team of experts build your dream oasis with attention to detail & love so you enjoy your backyard, everyday.
Enjoy Your Oasis
Relax, Kick-Back & Be Happy! Enjoy your new dream backyard, your slice of oasis!
Interior & Exterior Landscape Design & Build Services
Samples of Recent Interior Projects
Interior Exterior Environmental Designs, Inc.
Happy & Satisfied Customers
Your dream backyard starts today. Experience excellent landscape design and renovation.